About Me
Hi, I'm K S Sai Teja, a Web Developer and UI/UX designer with a passion for creating beautiful, functional, and user-centered digital experiences. With 4 years of experience in the field. I am always looking for new and innovative ways to bring my client's visions to life.
I believe that design is about more than just making things look pretty – it's about solving problems and creating intuitive, enjoyable experiences for users.
Whether I'm working on a website, mobile app, or other digital product, I bring my commitment to design excellence and user-centered thinking to every project I work on. I look forward to the opportunity to bring my skills and passion to your next project.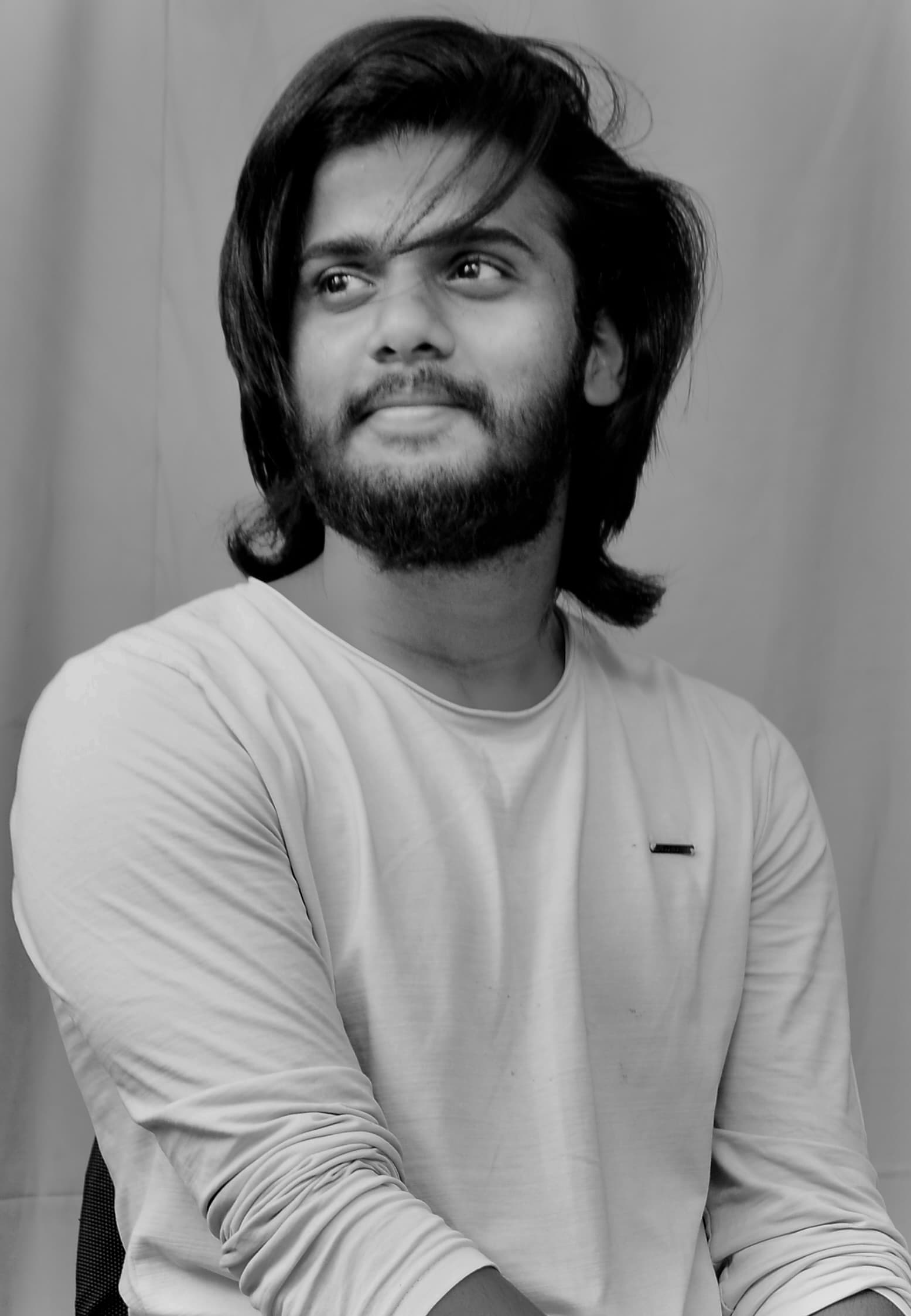 Skills
Web
CSS
HTML
JavaScript
ReactJS
NextJS
Flutter
Figma
Firebase
Web Design
Java
Tailwind CSS
Education
Bachelor Of Technology In Electronics and Communication

2021-2024 | Raghu Engineering College, Visakhapatnam, AP.

Relavant courses included VLSI Design, Digital Signal Processing, Antenna Design etc..

Diploma in Electronics and Communication

2018-2021 | VSM College of Engineering, Ramachandrapuram, AP.

Relevant courses included Data Structures and Algorithms, Embedded Systems, Chip Designing etc..

Secondary School Education of Secondary School Certification

2017-2018 | Muncipal Town High School, Rajahmundry, AP.

Relavant courses included Physical Education, MS Office.